TechTubs is a privately owned, multi-national company Headquartered in Orlando, Florida, U.S.A. dedicated to the distribution of premium quality and most efficient security and charging solutions for storing Laptops, Tablets, Chromebooks, iPads and other mobile devices.
We are a leading reseller of classroom technology working with School Districts, Private Schools and Colleges / Universities. Our parent Company offers a complete suite of educational technology teaching and learning tools. TechTubs is a specialist division exclusively focused on the resale of Tech Tubs. Representing leading manufacturers such as Copernicus, we have sold over 5000 TechTubs in 2015 alone, our sales are growing to 10,000 by 2016.
Our principle, and the motive for doing what we do, is to
make Educators life easier.
Our goal is twofold – offering solutions that make life easier for Educators to manage deployments of mobile technology as well as Educators and Students actually using the mobile technology.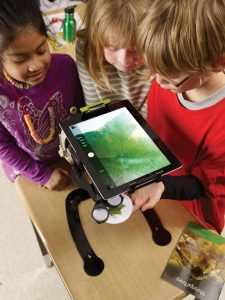 TechTubs Products is the leader in mobile and fixed ICT equipment storage and charging solutions. As an American company, we are proud to offer TechTubs products that bring our customers the highest standards, both in quality and design.
As mobile computing evolves, devices become smaller, more convenient and easier to misplace, steal or damage. Many businesses and educational establishments make considerable investments in mobile computing and become conscious that protecting and managing these in volume can be a concern. Much more than storage trolleys and cabinets, the products we offer are an unparalleled solution. Each product guarantees robust construction, exceptional security, safe and quick device charging and a range of options to enhance functionality.
Our in depth knowledge of the education and commercial sectors, together with an extensive in-house IT skill set, gives us an edge over the marketplace. We have continued to invest in innovation and our continued mission is to stay shoulder to shoulder with the fast pace of change within the technology industry.
The solutions highlighted throughout this website are designed to protect and charge all mobile devices, such as laptops, netbooks, iPads and tablets.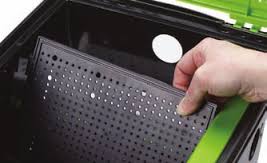 Our philosophy is one of innovation, quality and customer service. We have nurtured a wide spread distribution network which has been expanded in various regions of the country. Our formidable network has also assisted in timely and effective delivery of the products at the customer's end. Subsequently, we are counted among the prominent wholesale Storage and charging solutions for iPads, Netbooks, Tablets and Chromebook suppliers in the U.S.
We deliver on our promises, focus on quality and listen to our customers.